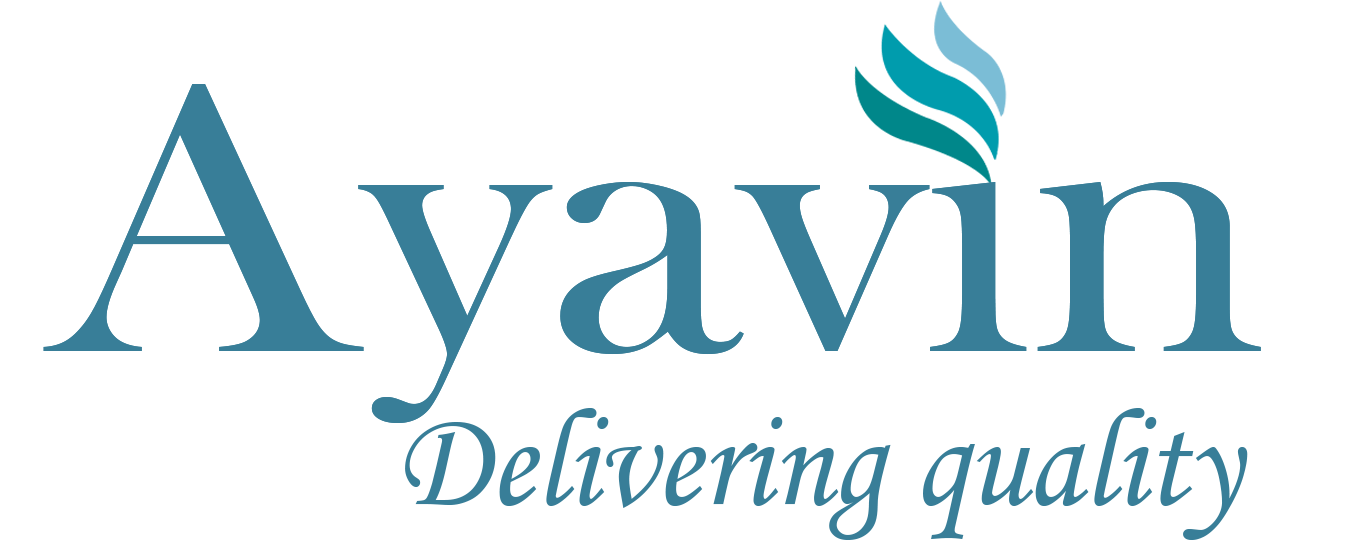 Seamless data migration with minimum business disruption
Ayavin solutions can help you evaluate your current IT landscape using its state-of-the-art tools, along with expertise of our data migration team to help your business establish a comprehensive roadmap for your cloud journey.
Get ready to leverage our expertise and experience to create a roadmap to ensure rapid and successful migration of data to a convenient cloud environment of your choice, but without any disruption to your business.
Solution as per business needs
Welcome agility to your business process and operations by using our ready to use business applications developed by industry experts. If you have specific business needs, our experts can also help you build apps with AWS,Azure cloud, and Google Cloud platform and then customise them as per your business needs.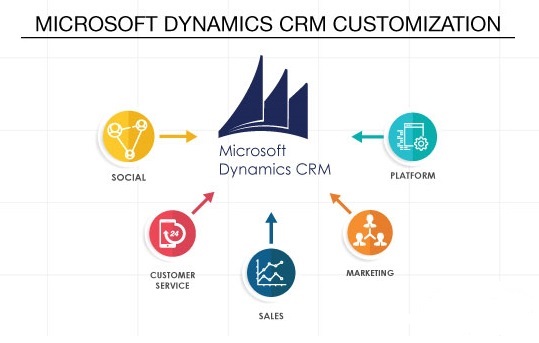 Single point of contact for all data
Getting secure and seamless data transfer with bandwidth availability and data integration with on-premise and cloud systems are concerns for many businesses. But, our experts can assure you that your data will be the fuel that drives business operations and insights.
Secure, reliable, and robust privacy
We can assure you peace of mind by storing all important business data in highly secured data centres equipped with robust privacy. You will get access to your data in a single click of button with 99% uptime and service level agreement.
Improve productivity and collaboration
You need to migrate all your data to a single source to enhance teamwork, improve productivity, and enable your team to get access to data anytime anywhere. With cloud-based data storage you can create a remote environment to share data in real-time when needed for an efficient collaboration.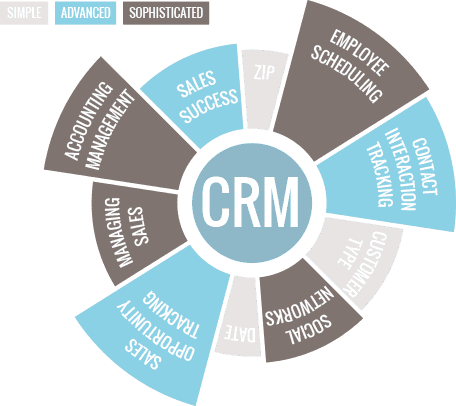 Empower your organisation to do more
Stay ahead of the game with modern and latest data migration solutions. Using data migration services by Ayavin Solutions will enable your organisation to perform to the best of its capabilities.
Achieve business agility and improve business productivity with Data Migration services
With hundreds of successful migrations, Ayavin Solutions has a proven approach to help you migrate, modernise, and digitally transform your business.