Microsoft Dynamics 365 can assist you in speeding up your digital transformation.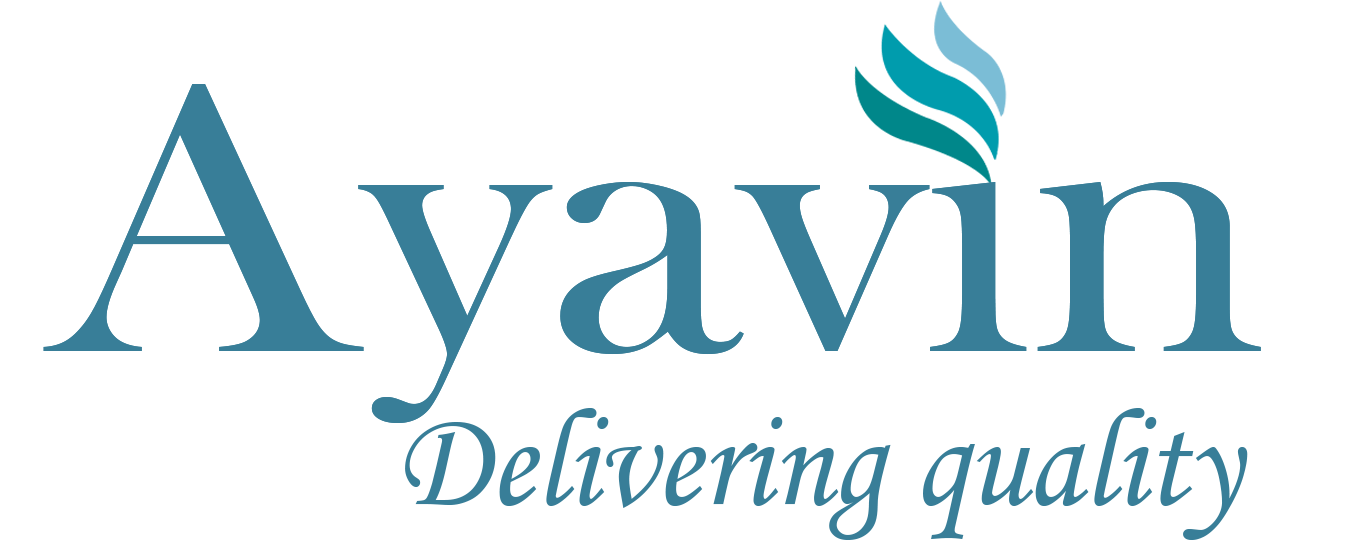 Ayavin Solutions
September 14, 2022
Microsoft Dynamics 365 can assist you in speeding up your digital transformation.
Microsoft Dynamics 365 is a suite of intelligent business applications that can help you run your entire company more efficiently and effectively by utilizing predictive, AI-driven insights.
It enables organizations to view business and customer data in a single location, share that data across lines of business, and take a more proactive approach to accelerate business results when properly integrated.
Ayavin's Microsoft Dynamics 365 services strengthen businesses by connecting the entire customer experience in a consistent, high-quality, and predictable manner. In the areas of sales and marketing, intelligent customer service, connected field service, modern finance and operations, and e-commerce, we provide strategic counsel as well as technology solutions.
In addition, as the market leader in Dynamics 365 implementation and solutions, we are assisting organizations in reconsidering how to maximize the value of their technology investments in the post-COVID world.
Ayavin's comprehensive Dynamics 365 strategy consists of the following elements-
Consistent investments in Dynamics 365 add-on products from Microsoft AppSource.
We have unparalleled international implementation experience as the world's leading Microsoft partner.
From start to finish, we provide advisory, global implementation, and managed services.
Tools for modeling business processes that are industry-specific.
What is Microsoft Dynamics CRM?
Microsoft Dynamics CRM is a customer relationship management software package developed by Microsoft aimed at improving customer relationships in any organization. The product is designed to focus primarily on the Sales, Marketing, and Customer Service sectors out of the box, but Microsoft has marketed Dynamics CRM as an XRM platform and has encouraged partners to customize it using its proprietary framework. It has also grown in recent years as a CRM-driven analytics platform.
The CRM Solution can be used to boost sales productivity and marketing effectiveness, manage the entire customer support chain, and provide social insights, business intelligence, and a variety of other out-of-the-box functionalities and features. Microsoft Dynamics CRM, as a product, also offers full mobile support for CRM apps on smartphones and tablets.
What does Microsoft Dynamics CRM Consist of?
CRM Online-
CRM Online is a cloud-based offering from Microsoft Dynamics CRM that manages all backend processes on Microsoft servers. CRM Online is a subscription-based offering preferred by businesses that do not want to manage all technical aspects of CRM implementation. You can start configuring your system in days and access it via the web using your browser.
CRM On-Premise-
CRM on-premise is a more customized and robust version of Microsoft Dynamics CRM that implements the CRM application and databases on your servers. You have complete control over your databases, customizations, deployments, backups, licensing, and other network and hardware configurations with this service. Organizations looking for a customized CRM solution prefer on-premise deployment because it allows for greater integration and customization.