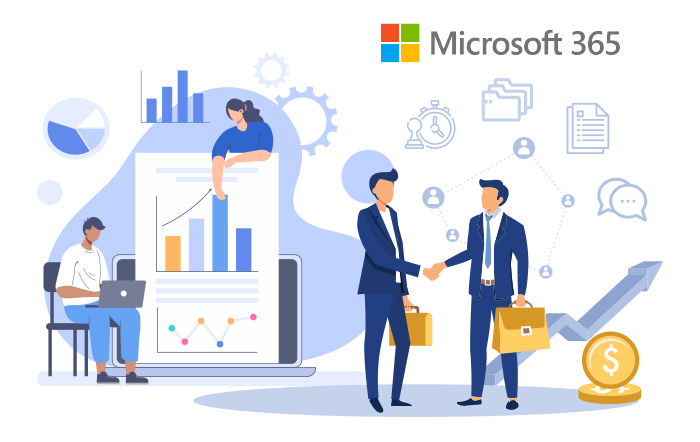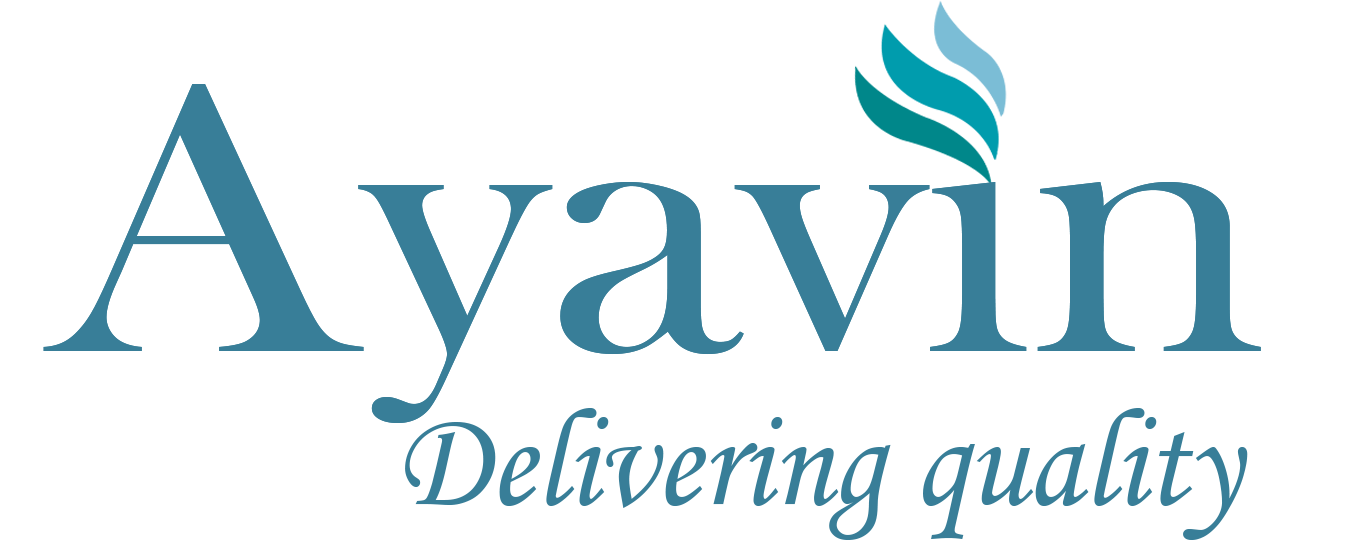 Ayavin Solutions
July 24, 2022
CRM Service can help you fight scattered customer. We collaborate with sales and marketing to identify customer support and technology problem. Even the best CRM service provider trust us and have certified us as their partner. If they can trust us with their product, so can you.
We Stay On The Top Of Our Customer Mind
CRM–service is the perfect solution when performance matters. Take control of all the contacting points in your customer life cycle with sales pipe management, CRM services provide companies with a suite of tools to analyze customer trends and behaviors. It enables employees to create, assign, and manage requests made by customers – while reducing operational cost and increasing time-to-market.
A Customer Relationship Management (CRM) system helps manage customer data. It supports sales management, delivers actionable insights, integrates with social media and facilitates team communication. Cloud-based CRM systems offer complete mobility and access to an ecosystem of bespoke apps.
Implementation
Migration
Customization
Strategic Advice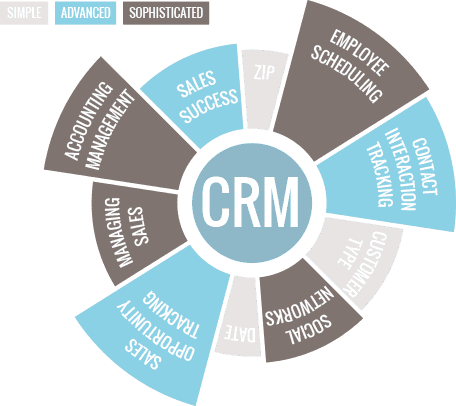 We Are Expertise In :
Microsoft Dynamics CRM
(CRM) is a technology for managing all your company's relationships and interactions with customers and potential customersWe are CRM Expert helps you to built a customize solution as per your business organisation.
CRM stands for customer relationship management & CRM expert is the one who helps you with CRM software as well customize the solution as per your requirement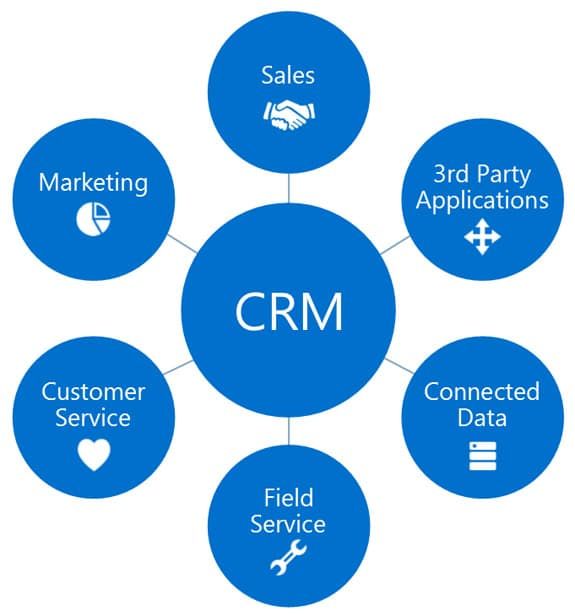 Power Automate
Power Automate. Include powerful workflow automation directly in your apps with a no-code approach that connects to hundreds of popular apps and services
Microsoft Share Point
Organizations use Microsoft SharePoint to create websites. You can use it as a secure place to store, organize, share, and access information from any device. All you need is a web browser, such as Microsoft Edge, Internet Explorer, Chrome, or Firefox.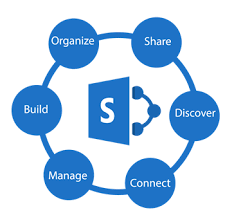 Microsoft Power BI
Power BI. Unify data from many sources to create interactive, immersive dashboards and reports that provide actionable insights and drive business results
Power BI is a business analytics service by Microsoft. It aims to provide interactive visualizations and business intelligence capabilities with an interface simple enough for end users to create their own reports and dashboards.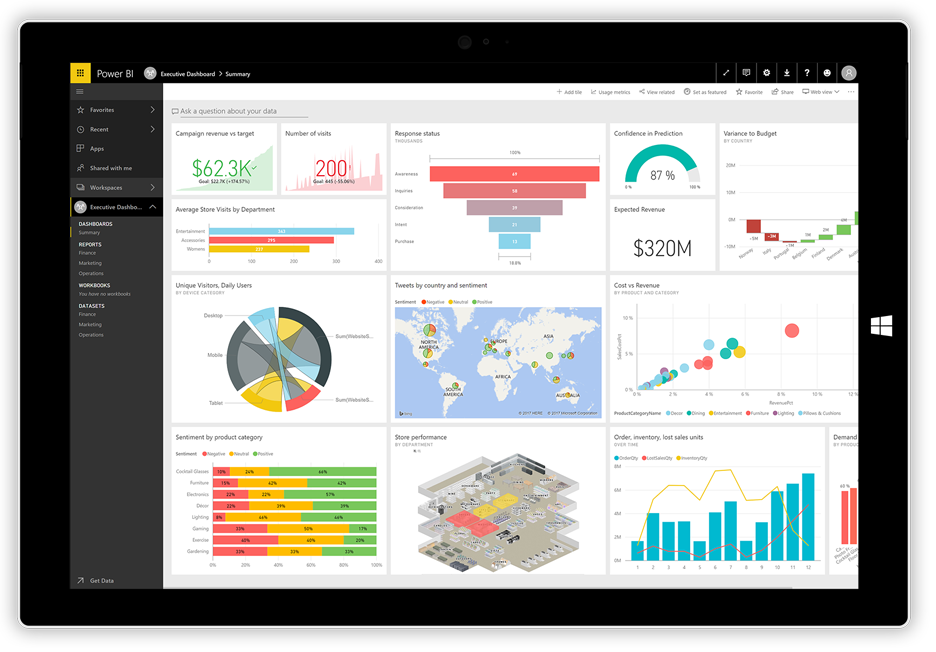 Request An Estimate
Stop worrying about technology problems. Focus on your business.
Let us provide the support you deserve.