Turn your relationship into long-term revenue with Microsoft Dynamics 365 for sales. Dynamics 365 sales will enable you to understand your customer's needs, engage more effectively and get more deals.
Start your sales transformation with Dynamics 365 for sales
Smart selling with better insights
Exceed your customer's expectations by empowering your sellers with actionable insights during every stage of the sales journey.
Boost productivity with better tools
Combine your sales force automation with cohesive tools that will streamline your sales execution without any hassles.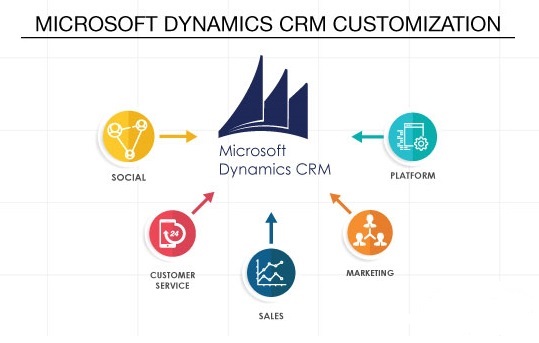 Genuine and personal engagement
Empower your sellers to build genuine relationships with the right buyers through better connections.
Improve sales performance
The sales force automation will enable you to get better visibility into the sales performance with an analytics dashboard based on historical data.
Foster right relationship with buyers
By using AI-driven insights and unified data, get ready to tailor engagement with your prospects to keep relationships and revenue on track.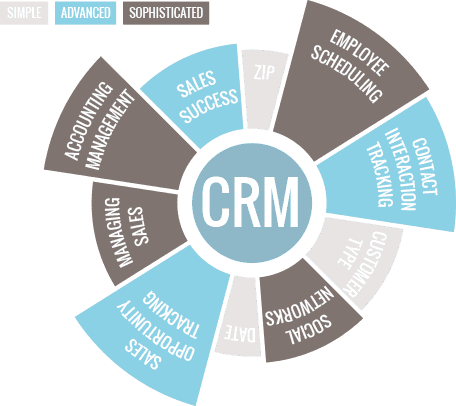 Let's get started on your journey to boost sales
Contact our experts to get more details about using Microsoft Dynamics 365 for sales.