Evolving and growing a proactive approach to accelerating business results with Microsoft Dynamics 365.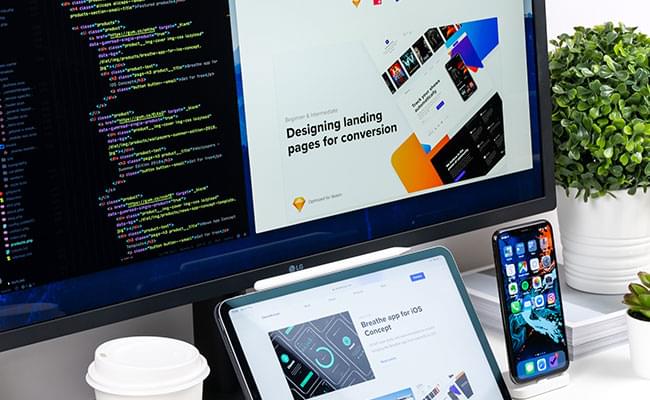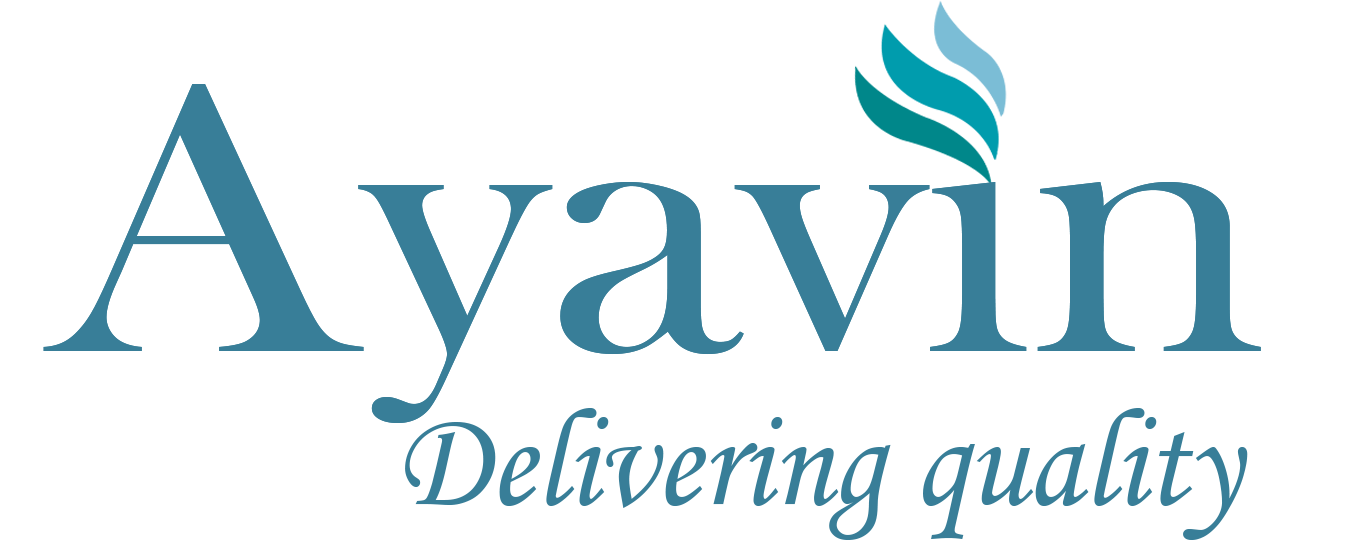 Ayavin Solutions
September 17, 2022
Evolving and growing a proactive approach to accelerating business results with Microsoft Dynamics 365.
Microsoft Dynamics 365 offers end-to-end applications for finance, operations, human resources, sales, marketing, customer service, and more, enabling you to unify data and relationships, incorporate intelligence into decision-making, and achieve better results.
At Ayavin, our experienced business consultants have a thorough understanding of business processes in a wide range of industries and have worked with a number of companies on the following major business process reengineering tasks:
Definition and documentation of processes
Strategy and planning
Digital transformation
Change Management
Mentoring and professional training
Why choose Microsoft Dynamics 365 at Ayavin?
Move more quickly and confidently to the cloud.
With flexible deployment, dependability, security, and a solution that grows with you, also you can adopt new business models more quickly.
Gain Business Insights and Increase Productivity.
With Embedded Guidance, Dashboards, And Microsoft 635 Interoperability, You Can Connect People, Processes, And Insights to Make Better Decisions Faster.
Improve Customer Service While Increasing Sales.
Enhance customer service by managing the entire sales process through Microsoft Outlook and delivering better results through connected service operations.
With planning, resourcing, tracking, costing, billing, accounting, and real-time intelligence, you can complete projects on time and on budget.
Improve Forecasting and Obtain Real-Time Performance Metrics While Fostering Compliance and Security Across Subsidiaries.
Inventory and supply chain management.
You can deliver products on time and adapt to changing business models if you have visibility across purchasing, manufacturing, inventory, and warehouses.
Advantages of Microsoft Dynamics 365-
With AI and a centralized repository for business data, Dynamics 365 provides businesses with better insights into their data. The system can detect customer trends, the best-selling products, and even how the weather may affect the supply chain. These insights and predictive analytics can help businesses improve resource planning and ROI.
Microsoft Dynamics 365 offers pre-built applications and simple APIs to help businesses collect and use data more quickly. Organizations can choose applications that automate customer service chats, improve project management scheduling, and offer HR self-service tools, among other things. The software is also easy to implement, allowing businesses to put it in place in days or weeks rather than months.
Rapider Adaptation to Change
Because all of an organization's data is in one place and users gain better insights with Dynamics 365, people can adapt to changing market conditions faster, avoiding huge revenue losses.