How does Microsoft Power Platform Benefits Your Organization?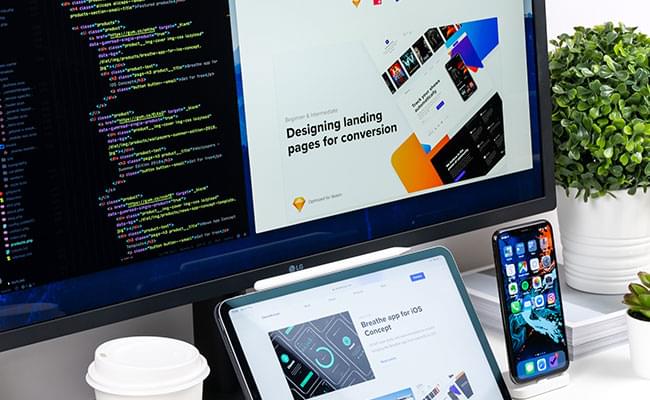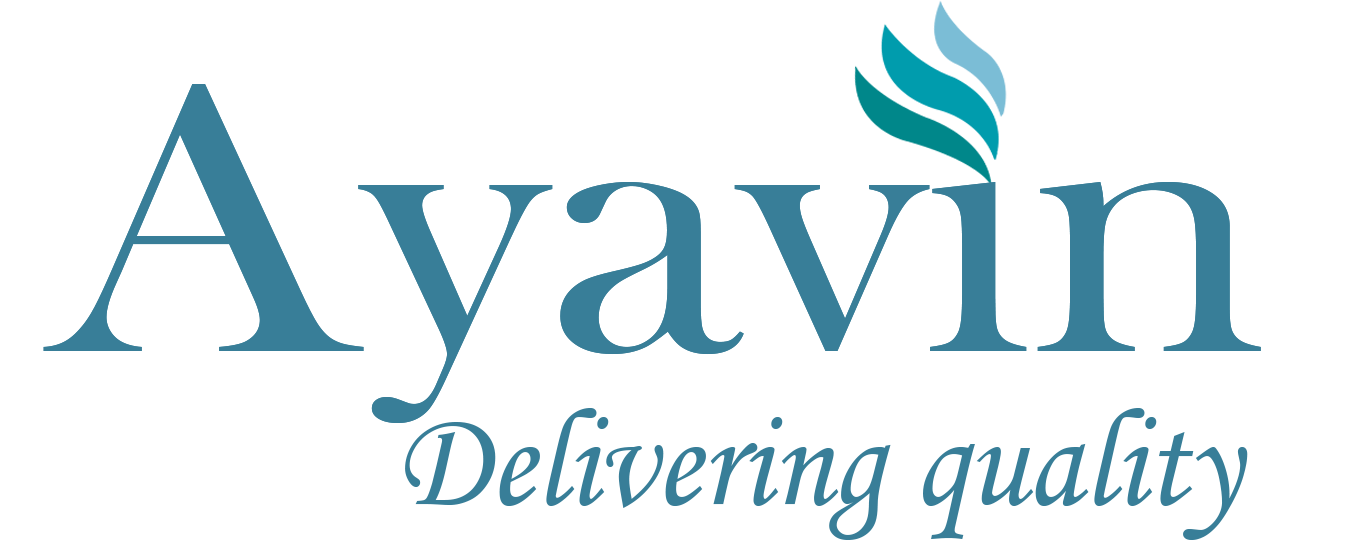 Ayavin Solutions
September 24, 2022
How does Microsoft Power Platform Benefits Your Organization?
1. A Single Platform for All Business Processes in the Enterprise
Given the importance of data in our digital age, your organization must maintain a single source of truth. To keep it, you must govern it, which means you must:
• Gain front-end leadership buy-in and alignment.
• Promote accountability among data owners and stewards.
• Be cautious of shadow analysts.
• To evolve, use a change management model.
How do you unleash this massive potential across your entire organization, whether it's a data warehouse or a tabular data model, beyond the traditional "running a report"? Data-driven companies recognize the value of a cyclical approach that includes business processes to Analyze, Automate, Act, and Iterate.
By providing an enterprise-grade platform to empower any organization—even those that typically use a number of disparate tools—Microsoft Power Platform helps with this difficult problem that many organizations face.
2. Adoption and Use of Self-Service
Traditionally, you had to rely heavily on your IT department or IT-savvy members of your department to fully utilize many enterprise business applications. Non-IT professionals in finance, marketing, and sales were previously prevented from fully utilizing the wealth of insights contained in their data due to the technical learning curve of business applications. They couldn't use Azure on their own.
Microsoft Power Platform's no-code/low-code approach makes it significantly easier to generate useful insights from data, install rich applications, and make powerful workflows, technology, and investment Intelligent systems.
These features are simple to implement and achieve via drag-and-drop. Your citizen developers can start creating and deploying features quickly, while your end users can adopt and use all features with no (or little) involvement from your IT department.
3. It's Microsoft
Only Microsoft Power BI, PowerApps, Power Automate, and Power Virtual Agents can Analyze, Act, Automate, and Iterate. End-to-end capabilities that seamlessly integrate within the Microsoft ecosystem are enabled, greatly simplifying daily business processes and tasks.
Finally, if your company uses Microsoft, you almost certainly already have Power Platform licenses; why not use them instead of purchasing and integrating a third-party product?
4. Increases Productivity by Simplifying Processes
Power Automate can automate manual tasks and processes, freeing up time for higher-value activities. Listed below are a few examples of common routine tasks that can be automated using
• Document and process approval • Document formation • Scheduled streams
If your company currently does everything by hand, it's time to make a change. If you're a CFO who still does manual finance tasks in Excel every week, that's a red flag. Instead, use Power Automate to save time and do less busy work.
5. Enables remote work and collaboration
You can seamlessly collaborate with teammates remotely and integrate full web and mobile application integration with cloud-based systems.
With the increased demand for flexibility in remote workforces, having a platform that syncs calendars and displays tasks in a functional manner is critical for keeping employees on track no matter where they complete their work. Improving efficiency by creating workflows that save employees time saves money in the long run.
Microsoft Power Platform is a unique business service suite that democratizes and unifies data. It empowers both technical and non-tech users in your organization to analyze data, act on newly generated insights, deliver personalization, and automate business processes.