MICROSOFT CLOUD FOR HEALTHCARE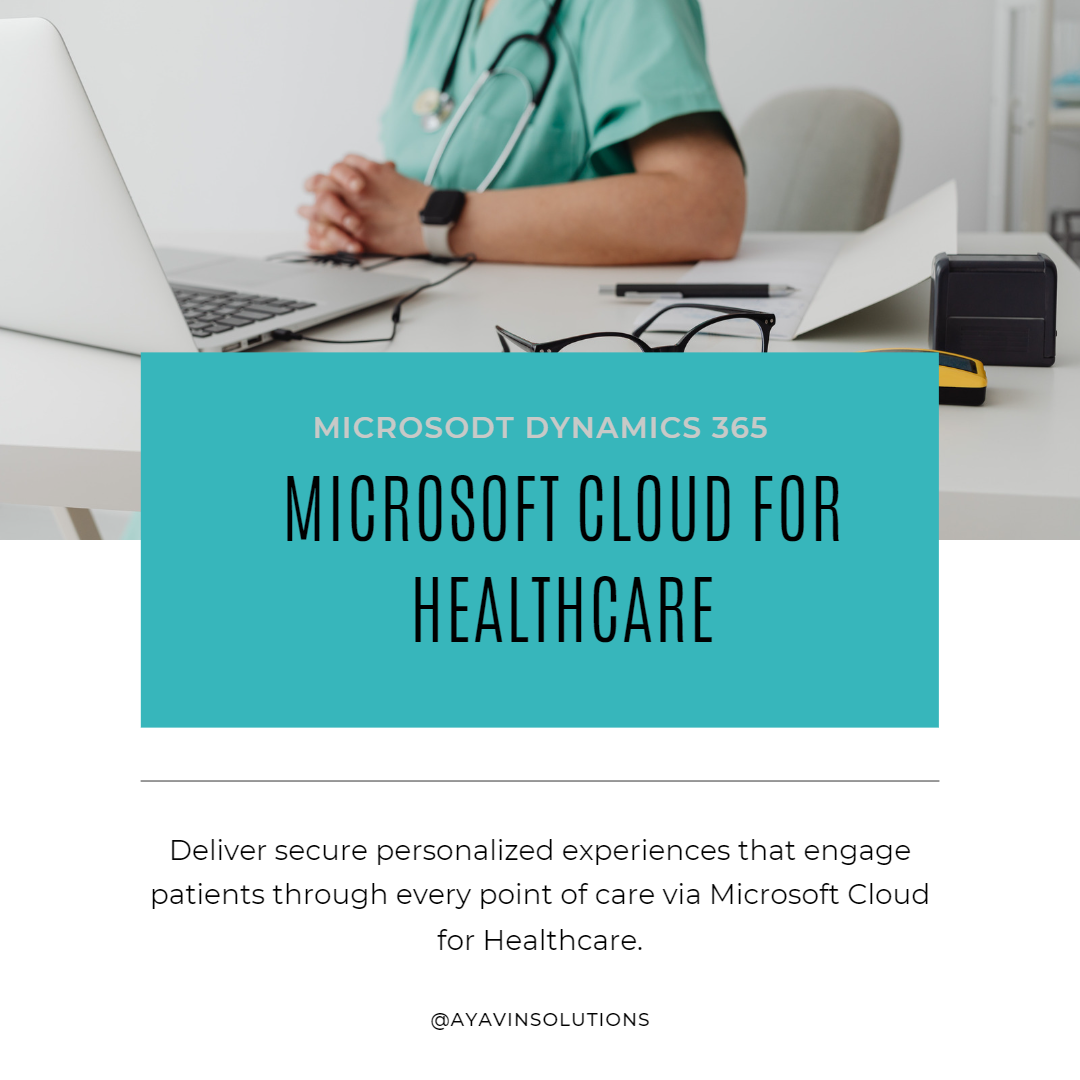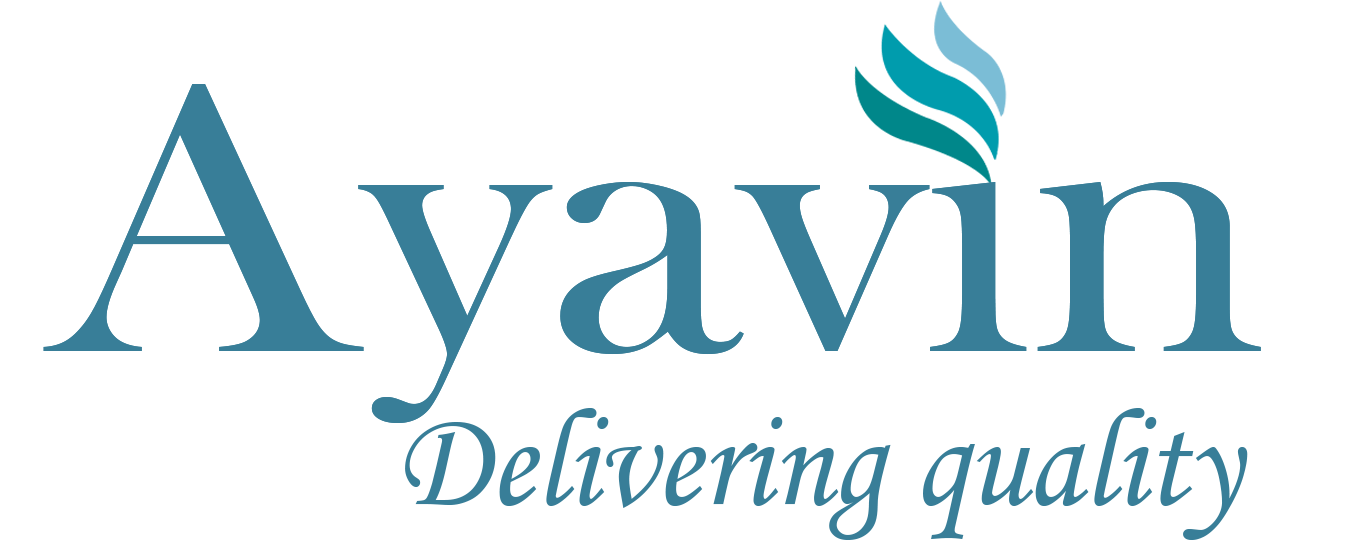 Ayavin Solutions
January 23, 2023
INTRODUCTION:
Discover how virtual health can help clinicians provide exceptional patient care with the Microsoft Cloud for Healthcare.
Improve access to care!
Create better patient experiences.
Help provide safer environments for patients and providers.
MICROSOFT CLOUD FOR HEALTHCARE:
Bring together trusted and integrated capabilities for customer and partner to enrich patient engagement.
Connect health team for collaboration to provide a better care for patient and as well to track patient health in overall health journey.
It helps to do real time decision making.
Increase the operational efficiencies.
ENHANCE PATIENT ENGAGEMENT:
Create an individual patient experience.
This experience is used to facilitate information sharing.
It ensures that every patient receive unified experience.
ENGAGE WITH PATIENT PORTAL:
Powered by Azure Health Data Services and artificial intelligence (AI), the Azure Health Bot can access all her medical history and lab results to help Cora schedule an appointment. Using the Microsoft Teams EHR connector, Cora can see availability stored in her physician's electronic health record.
ACCESS PATIENT INFORMATION:
To deliver the best patient experience for patients, healthcare provider uses the Home Health Scheduling Dashboard, where they can easily view patient preferences and match individuals to the team members who have the skills to meet their needs.
ENABLE CONNECTED CARE PLAN:
With the help of Care plan doctor can manage care goals and care activities for the patient.
The Azure Health Data Services securely connects to patient various healthcare data sources leveraging customization and the power BI connectors to present healthcare team with one clean, concise Power BI report within the patient view.
EMPOWER HEALTHCARE TEAM COLLABORATION:
Empower health team collaboration is used to make care team.
Care team make it faster and easier to communicate on patient health and the necessary treatment to recover the health of the patient.
It helps to generate an insight that improves patient outcome.
With the help of care team, the patient gets the required help even when he/she can't physically visit the hospital.
Care team consist of Primary Doctor, Specialist, Nursing staff, By-Standard
IMPROVE CLINICAL AND OPERATIONAL INSIGHT
Unlock powerful insight that help support improved patient care.
It provides quality assurance.
It increases operational performance.
CARE MANAGEMENT
Communicate right information at the right time.
Communication should be done between the right people at the right time to provide safe and effective care to the patient.
Key features are as follow: Patient health analytics, Patient care provider and clinicians, Patient care plan and care team, Patient appointment and timeline, Patient clinical data management.
Care Management creates a model driven app within Microsoft Power Platform to provide healthcare specific capabilities as part of Microsoft Cloud for Healthcare.
HEALTH ANALYTICS
CARE MANAGEMENT: Clear view of care team for care coordination that are associate to patient care.
CARE PLAN VIEW: This dashboard enables to view care plan activities.
CARE COORDINATOR DASHBOARD: This shows the care plan activities in context of the patient they need to coordinate with.
HOME HEALTH:
Manage home visit schedule.
Notify patient about the appointment.
Patient can access medical information.
With home health app provider can personally schedule the appointment.
Provider can view information directly in the context.
Key component of home health is as follow:
Patient Health Analytics
People
Home Care
Schedule Board
VIRTUAL CLINIC:
Virtual Clinic allow users to access schedule and instant visit that have been created within the patient access portal or through patient scheduling within the patient service centre app.
Virtual clinic is a model driven app that lets user perform:
Dashboard that shows the schedule.
Join virtual visit directly from the dashboard.
Virtual clinic app has two dashboards.