Power BI with Data analysis efficiency, accuracy, and speed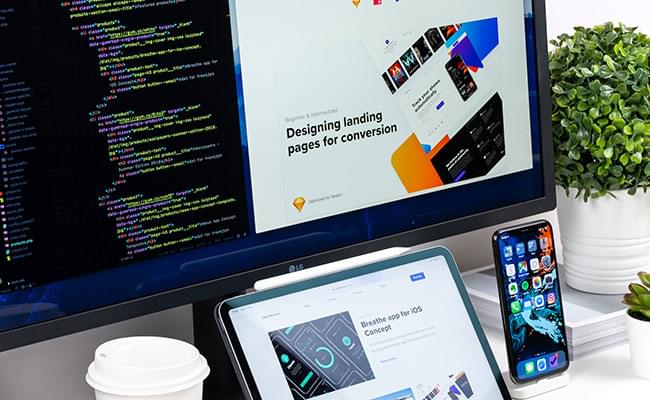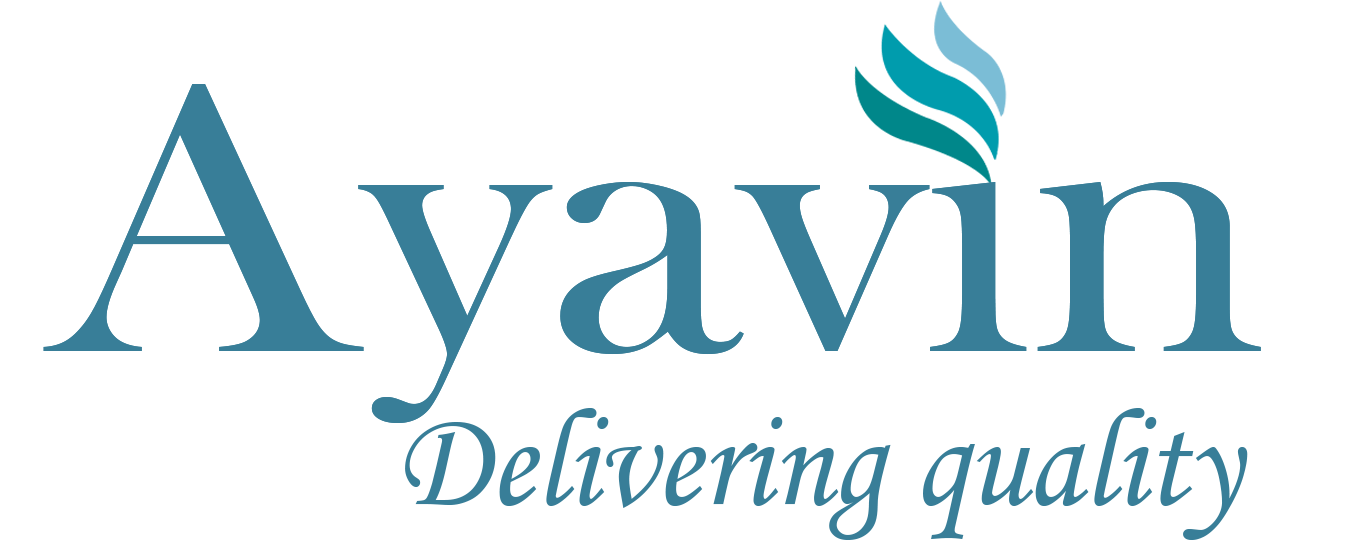 Ayavin Solutions
September 16, 2022
Power BI with Data analysis efficiency, accuracy, and speed
Power BI is a cloud-based service that enables users to analyze and visualize data with speed, accuracy, efficiency, and proper comprehension through dashboard development. It also provides users with access to a diverse set of well-curated data via user-friendly dashboards, compelling visualizations, interactive reports, and so on.
In Power BI, a single report is contained within its own workspace. It is easily connected to a variety of dashboards that are encrypted within this workspace. The tiles pinned in a single report are easily accessible from multiple dashboards. Reports can be generated using data from a single dataset. With the exception that the Power BI Desktop must effectively combine 1+ datasets into a single broadcast that Power BI can then import. Power BI can separate data from any organization, regardless of its location. Power BI is a useful tool for creating client-friendly reports, and assisting businesses with better data analysis and smooth performance.
Do You Need to Connect Power BI to Your Business Applications?
We live in a time when a fully functional computer can be carried in your pocket. Massive technological developments allowed us to integrate cutting-edge technology and create smartphones. It keeps you connected to others at all times and puts the power of the internet in the palm of your hand.
We can now improve our businesses in every way beneficial to the smartphone. Smartphone applications are designed to handle it all with equal efficiency, from promoting your business online to providing customers with direct access to your products/services to managing mundane day-to-day functions.
Microsoft, the global leader in software development technology, provides the Power BI suite to meet all of your company's requirements. By efficiently collecting, processing, and delivering the most up-to-date and relevant business reports, this incredible platform provides in-depth insight into the business and market.
Why Power BI is required?
Every single one of us now uses apps at least a few times per day. The same is true for employees in both large and small businesses. Because of the smartphone's incredible mobility and reach, it has become one of the most effective tools for employers and employees to improve productivity and return on investment.
Although there is a plethora of software that promises to provide users with the best data analysis, processing, and reporting functions, the reality is that with the massive amount of data that any corporation collects, each of these business management apps or software falls short of providing the necessary level of efficiency.
Microsoft Power BI Suite is an innovative cloud-based solution from a well-known software company. Power BI applications primarily help with:
Improve compatibility with various user devices (such as smartphones, tablets, and wearables) for smooth operation.
You can improve data collection, processing, and reporting with accurate insights.
Enhance the visual appeal of the displayed data for easier comprehension.