The power of Dynamics 365 CRM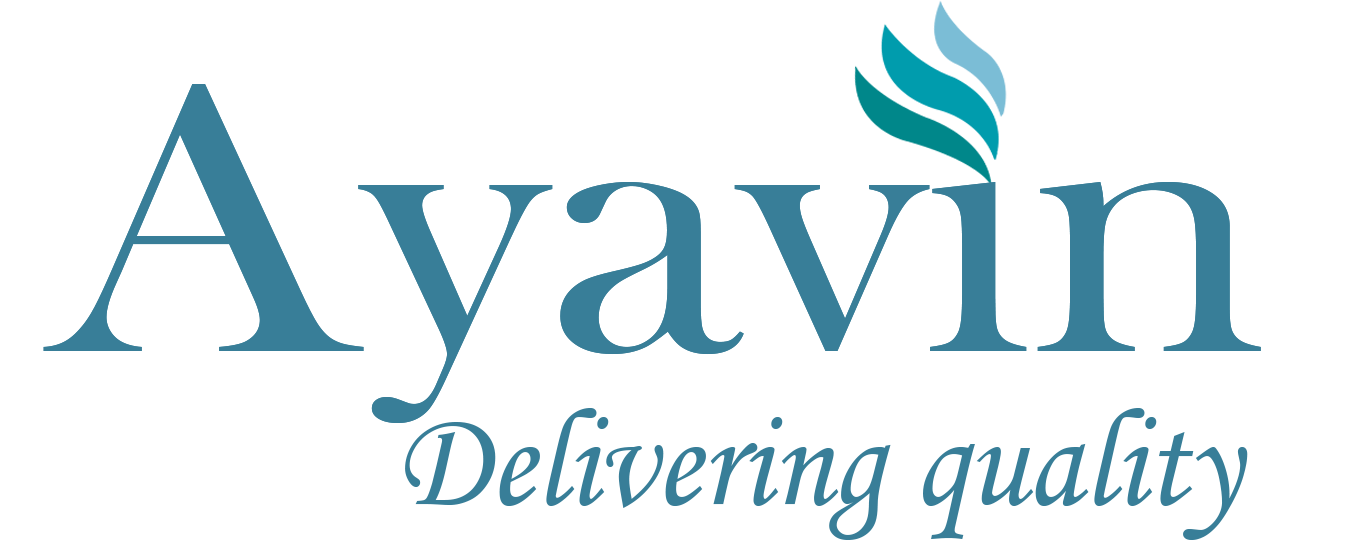 Ayavin Solutions
September 10, 2022
The power of Dynamics 365 CRM -
Dynamics 365 CRM solutions offer a comprehensive view of your relationships, both organizationally as well as at an individual level.
Dynamics 365 CRM apps are built on a framework that can be tailored to meet your unique business requirements. This could imply a novel combination of Outlook and Dynamics 365, as well as customizations.
Microsoft Power BI: Data Visualization -
Microsoft Power BI is a business analytics self-service tool.
This is a component of the Microsoft Power Platform, along with the other tools in the bundle.
Power BI has several products available, ranging from the desktop version to the cloud-hosted Power BI Service.
It is typically used to connect to a wide range of data by creating interactive reports, dashboards, or stories with visually appealing visualizations.
Power BI Desktop-
Power BI Desktop is available from the Microsoft Store for free and can be installed on any Windows machine. Power BI is currently incompatible with operating systems other than Windows. Power BI also has a mobile app that is available for both Android and iOS devices. This mobile app is used to visualize reports in a native mobile format rather than the specified desktop view.
Users can connect to a variety of diverse sources of information and pull relevant data into the Power BI data model using Power BI. Users can then modify, shape, and transform the data in Power BI to meet their reporting needs. To gain insights, this transformed data can be visualized in graphs and charts. These visualizations can be used to support a wide range of scenarios, including storytelling, what-if analyses, forecasts, and other predictions.
The Advantage of Power BI -
At Ayavin, the Power BI dashboards load faster than your ERP's competitors. We also design them to increase the scalability of your Power BI solution for other applications such as self-service analytics.
We have dozens of pre-built proprietary industry and department dashboards. This allows for quick implementations.
All of our Power BI dashboards are designed to provide you with contextually rich information.