Top data migration challenges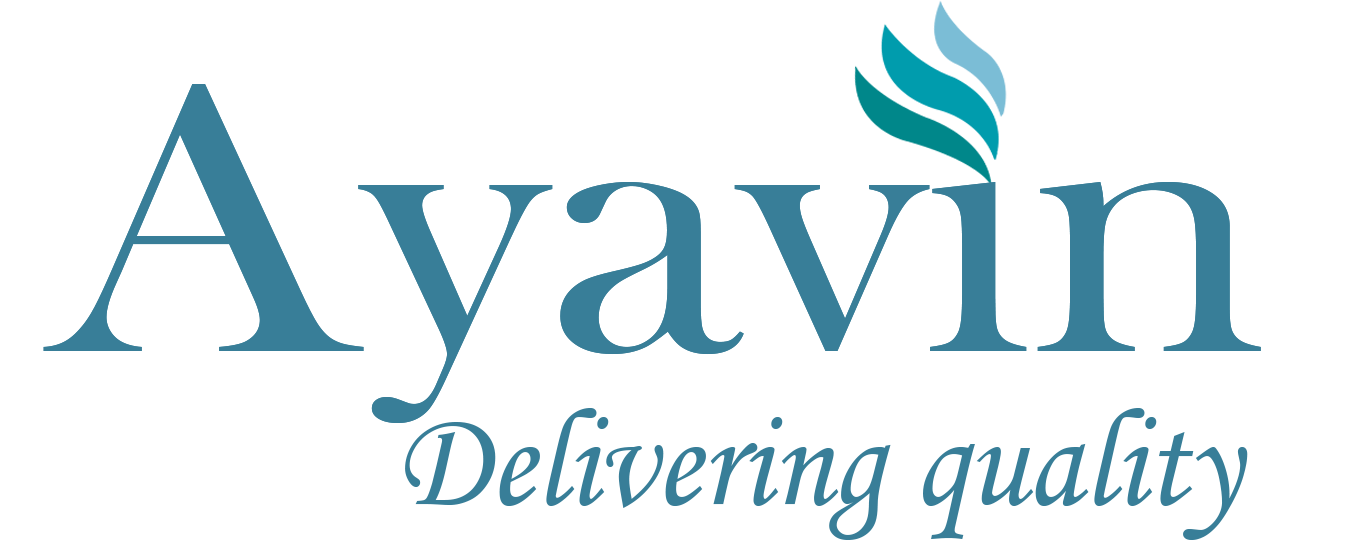 Ayavin Solutions
September 18, 2022
Top data migration challenges-
Failure to communicate with key stakeholders-
Regardless of the size of the migration, the data you're moving is important to someone, somewhere. Find them first and explain why this project is necessary and how it will affect them. If you don't, you will almost certainly hear from them at some point, and they will almost certainly disrupt your timeline.
Lack of interaction with the business-
Keep the stakeholders informed of your progress after you've explained the project to them. It's best to provide a status report on the same day every week, especially if things start to go wrong. Regular communication helps to establish trust among all parties involved.
Absence of data management-
As part of your project plan, make sure you understand who has the authority to create, approve, edit, or delete data from the source system.
Although it appears to be a simple task, moving data is extremely complex. The presence of an experienced professional with excellent references makes the process go more smoothly.
Inadequate data preparation software and skills-
Look to invest in high-quality data software and hire a specialized firm to assist if the migration is significant. To help you save money, an outside firm will most likely rent you the software.
An unidentified migration strategy-
Conduct some research to ensure that the data mobility procedure has proven to be effective for other businesses similar to yours. Resist the urge to simply accept a vendor's generic procedure.
Supplier and project management-
Vendor and project management are required. If you still have a day job, make sure you have enough time to manage the project and any subcontractors.
Even with today's technology and data management tool capabilities, discovering a dependent dataset that wasn't planned for is unusual. Because cross-object dependencies are frequently discovered late in the migration process, plan for them ahead of time so that your overall delivery date is not thrown off.
The common scenarios that require data migration:
Replacement, upgrade, and expansion of storage systems and equipment Legacy software upgrade and replacement
Firms migrating from a local storage system to a cloud-based system to optimize operations
Website consolidation
Installation of new systems to coexist with and augment existing applications that share the same dataset
Data Migration Practices -
Some best practices should be followed when performing a data migration process to ensure the process is seamless and successful while avoiding costly delays.
To manage and guide the project, a dedicated migration team with the appropriate specialists should be established.
Data migration should be used to clean and improve the quality of data before it is transmitted, so that poor quality data with old problems are not inherited.
The amount of data to be migrated should be kept to a minimum. Data cleaning can assist in ensuring that only high-quality, useful data is transferred.
All data should be profiled before writing mapping scripts.
Make a backup of your data before starting the migration to avoid data loss.
To ensure the project's success, continue testing the transition from the planning and design stages to the execution and maintenance stages.
The old system should be turned off only after the migration process has been confirmed to be successful. If it fails, there will be no downtime because the old system will still be operational.
Some Risks of Data Migration-
Data loss - Because data can be lost during migration, it is critical to back up and carefully plan the migration with the help of professionals.
Prolonged migration time - Data migration can take months or years, and it can be slowed if there are network outages that affect transmission times. Connection speeds and infrastructure limitations can also impede migration progress.
Data Security- Data should be encrypted before migration to ensure data securit