What Are Microsoft Dynamics 365 Products?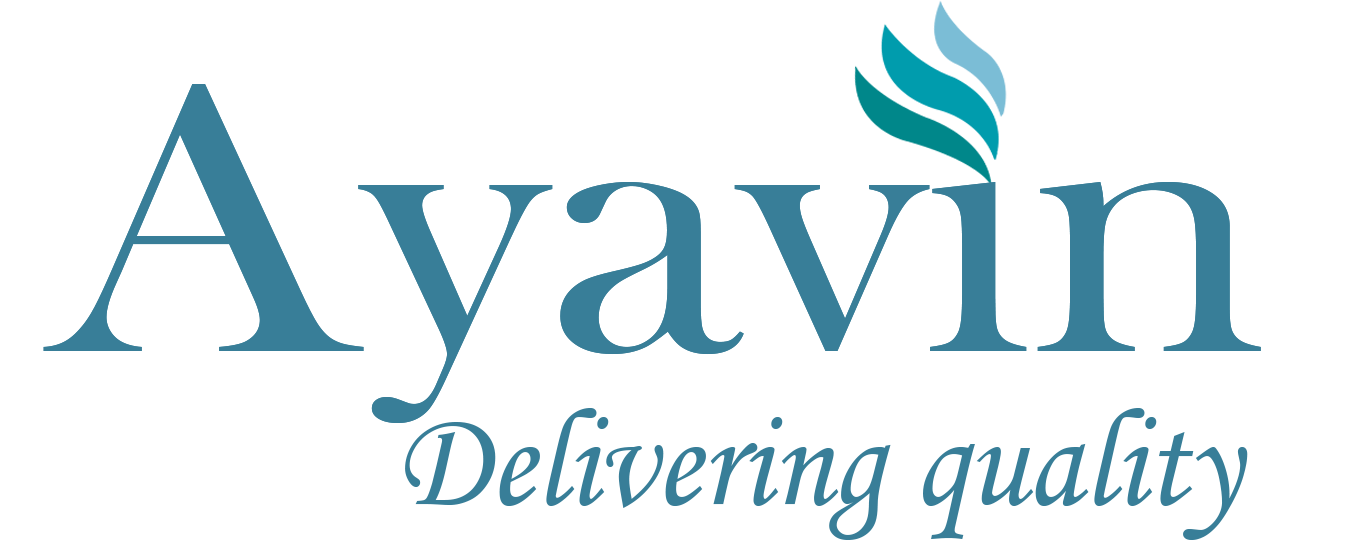 Ayavin Solutions
October 26, 2022
What Are Microsoft Dynamics 365 Products?
Collaborate easily to comprehend your team's full potential with Microsoft Dynamics 365 products.
To create impactful moments, marketing teams must react quickly to market conditions. This has become more complicated with hybrid workplace scenarios and more marketers collaborating with colleagues in other departments to land the right engagement across the end-to-end customer journey. To keep these cross-functional teams productive, we must avoid context switching and instead keep people in the flow of work.
We've upgraded Microsoft Teams chat natively into Dynamics 365 Marketing products with this release, allowing you to collaborate with your team without disrupting your workflow.
• Microsoft Dynamics 365 Sales-
Using customer, marketing, and sales data increase sales by identifying ideal customer targets, recommending the next best actions, and collaborating with peers. The standard Dynamics 365 sales process is divided into four stages: qualify, develop, propose, and close. The Steps can assist sales leaders in evaluating their sales pipeline. By displaying the pipeline by stage, the timescales and likelihood of closure can be inferred. Prospecting, making contact, qualifying your lead, nurturing your lead, presenting your offer, overcoming objections, and closing the sale are the seven stages of the sales cycle. We've also included a bonus step to help shorten the sales cycle.
• Microsoft Dynamics 365 Marketing-
Dynamics 365 for Marketing is an advanced Marketing Automation solution that enables companies to complete the buyer's journey from Prospect to Customer by establishing a relationship. D365 for Marketing is easy to use, integrates well with Dynamics 365 for Sales and other modules, and comes with analytics. The lead nurturing component of Microsoft Dynamics 365 Marketing includes a customer journey designer and orchestration as follows-
• Dynamics Customer Insights integration
• Dynamic segmentation and multiple lead scoring
• Account-based advertising
• Lead the lifecycle with automated business process flows
• Insights from Customers-
Dynamics 365 Product Insights Preview has been replaced by Engagement Insights (preview), a capability of Dynamics 365 Customer Insights. Customer behavior can be measured and understood across your website, mobile apps, and connected products. Customer Service Insights integrates with your Dynamics 365 Customer Service and Omnichannel for Customer Service data to provide your support team with out-of-the-box AI and BI capabilities such as customer service analytics and similar case suggestions, among other things.
• Microsoft Dynamics 365 Commerce-
Microsoft Dynamics 365 Commerce, formerly Dynamics 365 Retail, is an omnichannel e-commerce solution that helps retailers provide personalized, seamless shopping experiences across physical and digital channels. Dynamics 365 Retail has been rebranded as Dynamics 365 Commerce, and it now offers omnichannel commerce across your e-commerce, in-store, call center, back office, and emerging channels.
• Microsoft Dynamics 365 Customer Voice-
Dynamics 365 Customer Voice captures and analyses feedback using advanced branding, AI analysis, and data integration, allowing you to foster meaningful customer relationships and make intelligent decisions across your organization. Customer Voice is based on Microsoft Forms and incorporates the vast majority of Forms functionality. Customer Voice, in addition to the simple survey-authoring experience provided by Microsoft Forms, adds what is required for an end-to-end feedback management solution. The process by which your company solicits customer feedback on their interactions with your products and services and then converts that feedback into actionable insights is known as the voice of the customer, or VoC.