What is Microsoft Dynamics 365?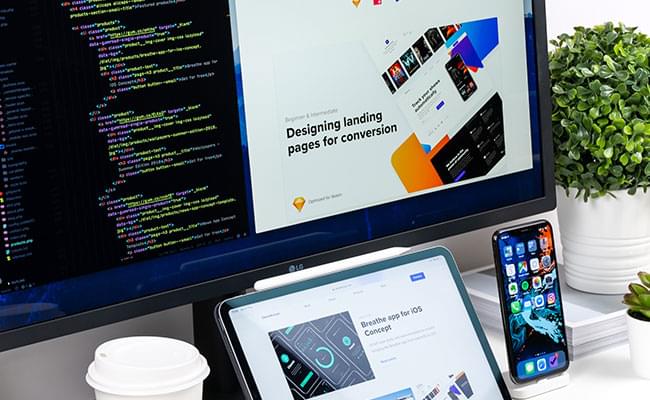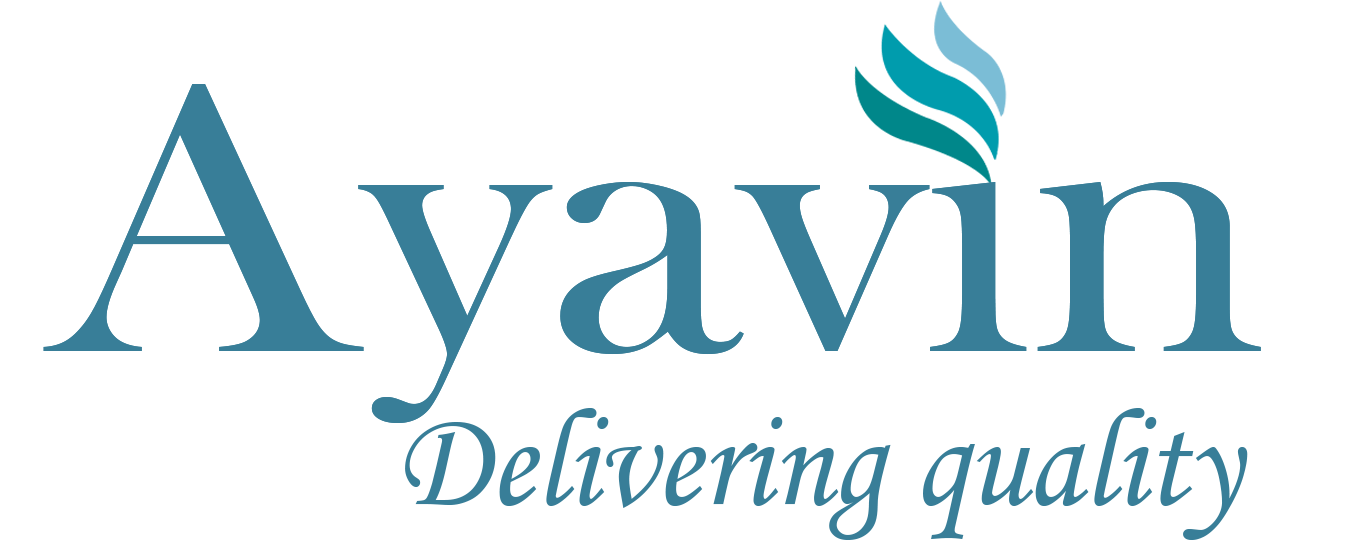 Ayavin Solutions
September 6, 2022
Microsoft Dynamics 365 is a cloud-based application platform that integrates customer relationship management entities with effective applications and tools. It offers all that you need for CRM in a single package. It also gives you access to other productivity services available on the internet.
Some Key components of Microsoft dynamics –
Common data model
Microsoft PowerApps
Microsoft Flow
Office 365
Power BI
What Microsoft Dynamics 365 does in marketing?
CRM for Marketing assists you in growing your business by allowing you to interact with customers in real-time and elevate your business experience. It enables you to further strengthen customer relationships by organizing personalized connections across all touchpoints.
Top CRM features in dynamics 365 version -
Unified Client Interface
Web Client Refresh
Multi select option sets
Activity timeline
Linked sales navigator
Microsoft Dynamics CRM Advantages-
Get real-time information of your business
Omni channel capabilities
Integrated AI capabilities
Flexible and customizable
Easy to upgrade as per your business requirements
How Microsoft Dynamics 365 works at Ayavin Solutions
It provides personalized customer journeys as well as design, predicts, and deliver the content through the right channels.
At Ayavin, we provide you with an integrated and holistic customer experience by managing customer journeys over marketing, commerce, sales and services.
We use AI-driven guidelines for content, channels, customer segmentation, and analytics to turn insights into relevant action. Also, we use built-in features to assist in compliance and data security. With ease, customize and integrate with existing tools.
Microsoft Dynamics 365 power platform in sales
CRM for Sales helps to build a high-performing sales team by providing real-time sales insights. It assists you in locating qualified prospects and customers from a variety of sources, as well as in building a sales pipeline with high-quality leads.
It helps sales representatives as they can work from anywhere and at any time. These insights help you with the next best step to strengthen customer relationships.
CRM Sales Capabilities-
It helps to connect with and engage buyers wherever they are.
In a digital world, it adds a personalized experience as it connects data from LinkedIn Sales Navigator, Dynamics 365, and Microsoft 365.
Allow for seamless interaction with a linked sales team.
The real-time sales insights help you to make more informed decisions faster, and better.
How can Power Platform help to reduce costs for your business?
Ayavin Solutions Consulted a few decision-makers from different organizations with Power Platform experience to better understand the costs, benefits, and risks.
Microsoft Power Platform provides business users with low-code and no-code development, workflow, and business intelligence tools.
You can use these to create your own business apps with Microsoft Power Apps, reports with Power BI, automation and integrations with Power Automate, and even AI chatbots with Power Virtual Agents.
Workflows and applications built with Power Platform help enable faster and more efficient information gathering and distribution. Also, organizations are able to generate insights that could benefit the business with the help of Power BI.
Why use Power Platform?
It costs less to complete citizen development projects using low code/no code tools.
A power platform solution was implemented to replace third-party business applications and business intelligence tools.
A Power Platform-based solution makes users more productive so they can work more efficiently.
Power Platform helps to improve an organization's business outcomes.
Why Power Platform is a most valuable asset?
Power Platform is integrated into the Microsoft security stack; it is easier to incorporate necessary security into all development initiatives. Integrating all aspects of Power Platform benefits organizations that use Micro