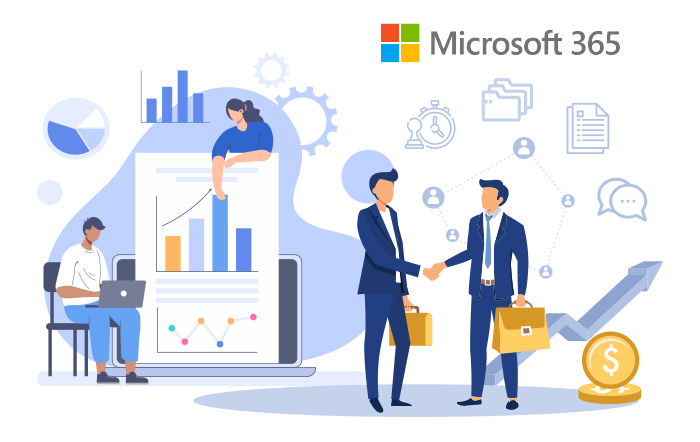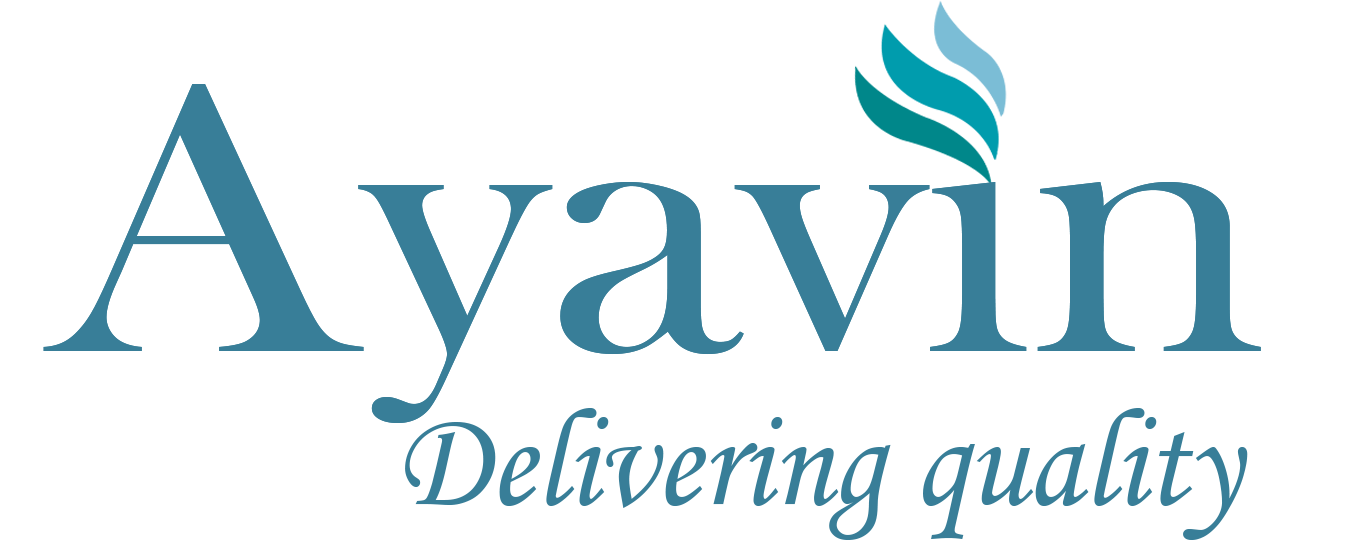 Ayavin Solutions
September 7, 2022
The Microsoft Power Platform includes Microsoft Power BI Desktop. It is a desktop application that works in conjunction with Power BI, a well-known business intelligence tool.
The Power BI Desktop app is available for free from the Microsoft Store. Its true capabilities are significantly improved once combined with other Power Platform products and services.
Power BI Desktop- An Application
Power BI Desktop users can connect to multiple data sources, transform data to create data models, and visualize data in the form of reports, graphs, and other visual collections.
It is intended for data analysts and enables them to transform raw data into insights. Visually appealing reports and data models can also be created by you that too with little technical knowledge.
It combines best-in-class interactive visualizations with industry-leading data query and modeling mechanisms.
Power Apps is a platform as a service that allows you to build applications that can run on any mobile device or browser.
The goal of developing Power Apps is to enable users to create applications with new capabilities without having to know how to code. Microsoft commends the initial visual design of PowerApps, which includes drag-and-drop functionality.
Power BI Desktop allows users to-
Data can be imported into Power BI Desktop from a variety of cloud-based and on-premise sources, including SQL Server, Excel, Salesforce, SharePoint, Google Analytics, Google Sheets, Dynamics 365, Azure SQL DB, and others.
Model data according to the specifications
Power Query Editor is a query editor built into Power BI Desktop. A user can rename a table, change its data type, remove unnecessary extra columns, combine data from multiple sources, and so on.
Users of Power BI Desktop can convert data and visually represent it in formats such as graphs, reports, and dashboards.
By selecting from various visualization options, a user can format reports using different colors, gradients, and other similar options. It also has mobile layout functionality, so users can access and view reports on both mobile and desktop platforms.
Distribute reports using Power BI resources
A user can share reports with other colleagues or users in the organization by using Power BI services. These reports can also be uploaded and published to the Power BI site for future reference, as well as shared with other Power BI users.
What are Power Apps?
You can create web and mobile applications that work over all platforms. It is a simple user interface for app development, whether you are a business user or a professional developer.
It allows simple data integration and interaction by providing a rapid development environment for creating custom apps to meet the needs of your business.
Microsoft Power Apps has revolutionized the field of low-code app development. Because the software is so simple and any user can create apps without sacrificing quality.
Features of Power Apps-
Integration with other Microsoft services is simple
User-friendly Interface
Cost-effective
Cloud Connectivity
Supports App creation and sharing
What is PowerApps Portal used for?
PowerApps Portals allow organizations to develop websites that can be shared with users outside of their organization anonymously or through their preferred login provider, such as LinkedIn, Microsoft Account, or other commercial login providers.
Rely on us to achieve your business goals with Power BI Platform.
At Ayavin Solutions, We can design your work processes for you or train you to do it yourself. We will go to any length to assist you in meeting your business objectives.
We help your business turn large datasets into manageable and user-friendly reports.
We assist and train individuals and organizations in the creation and upkeep of absolute, and reliable reports.
We offer expertise in reporting development, particularly in the creation of interactive dashboards that provide a high-level overview.