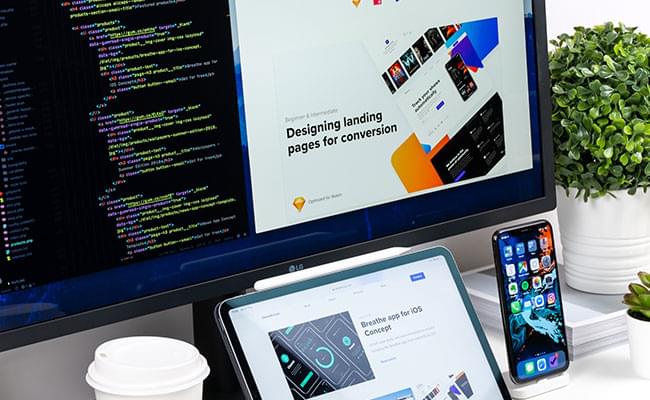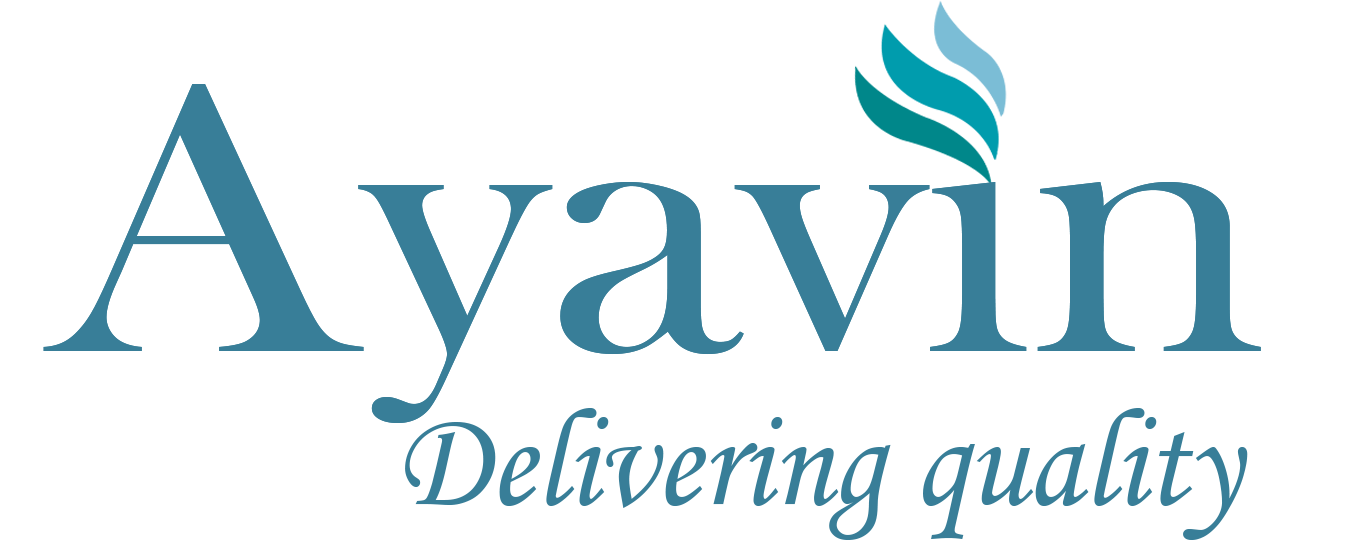 Ayavin Solutions
October 4, 2022
Why power apps?
Power Apps is a Microsoft initiative that allows you to create and share powerful low-code applications in a matter of minutes. It is a set of apps, services, and data platforms that enable rapid application development in order to create custom apps based on business needs.
The Power Apps use cases listed below demonstrate the program's value to businesses-
1. Interaction applications with other Microsoft 365 services
Meeting Capture is a Power Apps template that is available for free. Microsoft developed Meeting Capture to help users take notes and assign activities or tasks to meet attendees. The app also allows users to capture rich media with a device's camera and handwritten notes with a touch-screen device. This use case highlights some of the key capabilities of Power Apps, which include the following-
• Microsoft Office 365 services such as Exchange Online, Planner, and OneNote are integrated.
• Use of device hardware such as cameras
• The ability to take notes or draw on touch screens
2. Employee orientation software
Because Power Apps can interact with and tap into data from other Microsoft 365 services, many businesses use the free Power Apps template to create an onboarding tasks app to assist HR and new employees during the onboarding process. These apps provide new employees with a wealth of resources, including links to policy guides, contact information for team members, and forms to complete their internal profiles.
3. Photo editing software
Power Apps can integrate with camera-enabled devices, allowing businesses to develop apps that can process images.
During inspections, retailers, construction companies, and healthcare providers can use a mobile device's camera and GPS data to take photos of products and other items. A customized inspection app is similar to a hosted database in that it stores some of the information within SharePoint or in the common data service layer.
Furthermore, manufacturers can use the platform to develop quality-control apps that allow employees to inspect products and take photos to document problems. Developers can also use the platform to build apps that take photos of people, send them to a back-end facial recognition process, and then display the results.
4. New scenarios for user configuration
Power Apps can help to accelerate the creation of new users. It gives hiring managers simple intake forms to fill out and submit to the appropriate departments for new employees. To automate and approve workflows, many businesses use Power Apps forms in conjunction with Microsoft Flow.
5. Sales Intake Forms
Field employees who need to complete sales orders away from the office can use Power Apps in conjunction with a Microsoft Dynamics 365 subscription. This integration enables users to extract and insert data into the Dynamics 365 CRM using simple forms.
6. Applications for service requests
Power Apps are being used by some businesses to create an interactive helpdesk tool that allows users to submit IT tickets directly from the app. Other companies use it to collect service requests for facility maintenance, human resources, purchase orders, and other reasons.
7. Complicated entity relationshipsUsers can use the model-driven approach to create fundraising applications in Power Apps, which include donations, campaigns, donors, recipients, and users. In general, the entities rely on one another; for example, donations are given by donors and received by recipients.