Why Should You Use Microsoft Business Applications to Solve Key Challenges?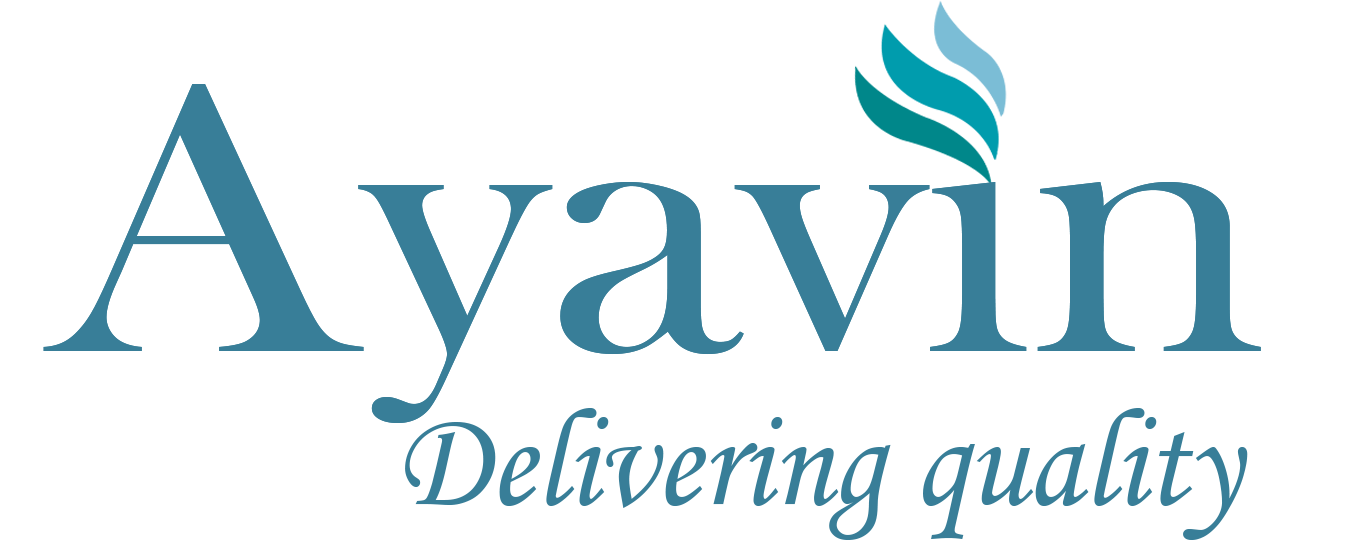 Ayavin Solutions
September 19, 2022
Why Should You Use Microsoft Business Applications to Solve Key Challenges?
Ayavin primarily focuses on Microsoft Business Applications, such as Dynamics 365 and Power Platform. We don't do anything else. We are frequently asked, "Why Microsoft?" during the sales process. Because there are so many reasons, we've answered it a thousand times in hundreds of different ways. We've simplified ourselves and also why Microsoft? Here's the response to five key points.
Open: Dynamics 365 workloads are highly customizable. We can meet every single one of our client's needs, no matter how unique they are, because these solutions are so open and adaptable. Microsoft partners can also develop their own intellectual property to support the technology. Ayavin Solutions has developed a number of add-ons for the Business Applications stack to improve productivity and marketing automation. Open technology enables partners and customers to find the right solution every time.
Seamless Integration: The Microsoft stack integrates seamlessly with a wide range of applications, including proprietary legacy technology used by many businesses. Whether our clients are implementing Dynamics 365, Power Platform, or other Microsoft Business Applications, seamless integration saves them time, energy, and money by eliminating the need to spend time, energy, and money connecting the new solutions to their existing systems.
Ownership: As a Microsoft partner, we make certain that our clients can fully own the technology. However, we implement it, and in many cases, we also provide ongoing support and administration, but Microsoft technology is owned by the customer. In other words, they recognize the continuous value added to their organization.
Simplicity: Microsoft technology is used by more than 90% of businesses, so almost everyone is familiar with it. And familiarity is essential. You immediately feel at ease when you log into Dynamics 365 because it looks and operates similarly to Microsoft Word and Outlook. Power Platform includes Excel-like formulas and functionality. Simply put, our clients are keen to implement technology that is as familiar to them as the tools they already use on a daily basis.
Trust: This should go without saying given that our business strategy is completely aligned with theirs. Microsoft is recognized as the best-in-class by independent international rating agencies year after year. 90% of Fortune 500 companies and millions of small businesses worldwide rely on them.
Choosing the Best Microsoft Dynamics Solution for Your Business
Although Microsoft Dynamics 365 can be adapted to almost any business, the significant difference between solutions isn't always clear. It's fine if you're still unsure whether this is the best fit for your company. Dynamics 365 is built to be adaptable, and your solution partner will work with you to develop a custom solution.
One thing to remember is that Microsoft Dynamics 365 is not cheap. Small and medium-sized businesses may not be ready to invest in a full system as they grow and should instead emphasize on standalone solutions. Enterprises, on the other hand, are more likely to have the desired capital to invest in Dynamics 365 and should consider it for their needs.
Key Features of Microsoft Dynamics 365
Pre-Configured Applications:
Microsoft Dynamics 365 comes with a number of pre-built applications that can help businesses expand ERP functionality and automate repetitive tasks. This reduces the amount of internal development and IT resources needed, allowing businesses to operate more quickly on their goals.
Dynamics can also be used in conjunction with Microsoft Power apps to provide business intelligence, automation, and data visualization. Users can also connect Dynamics 365 to non-Microsoft applications for enhanced functionality.
Personalizable dashboards and reports:
Users in Microsoft Dynamics 365 can design their own dashboards and reports to highlight the data that is most relevant to their role or department. They can quickly detect changes and manipulate data to focus on specific trends or run what-if scenarios. These dashboards aid organizations in making data-driven decisions.
Real-Time Analytics:
Because Dynamics 365 aggregates data from across the organization and updates it on a regular basis, users benefit from real-time insights and analytics. Because data can quickly become obsolete, particularly in fast-changing environments, real-time analytics is critical for quickly reacting to changes and im