With Microsoft Dynamics 365, you can connect your business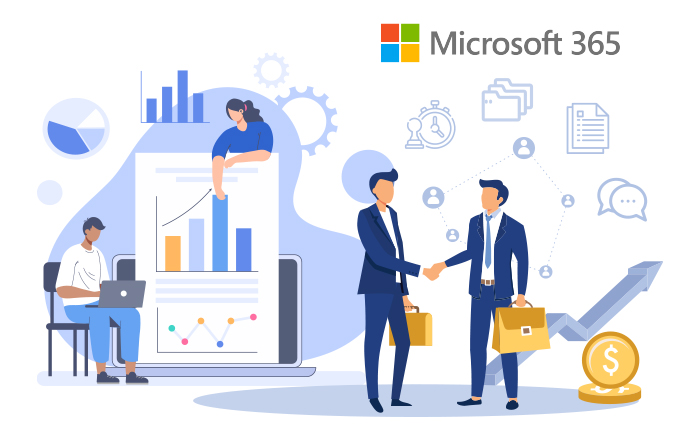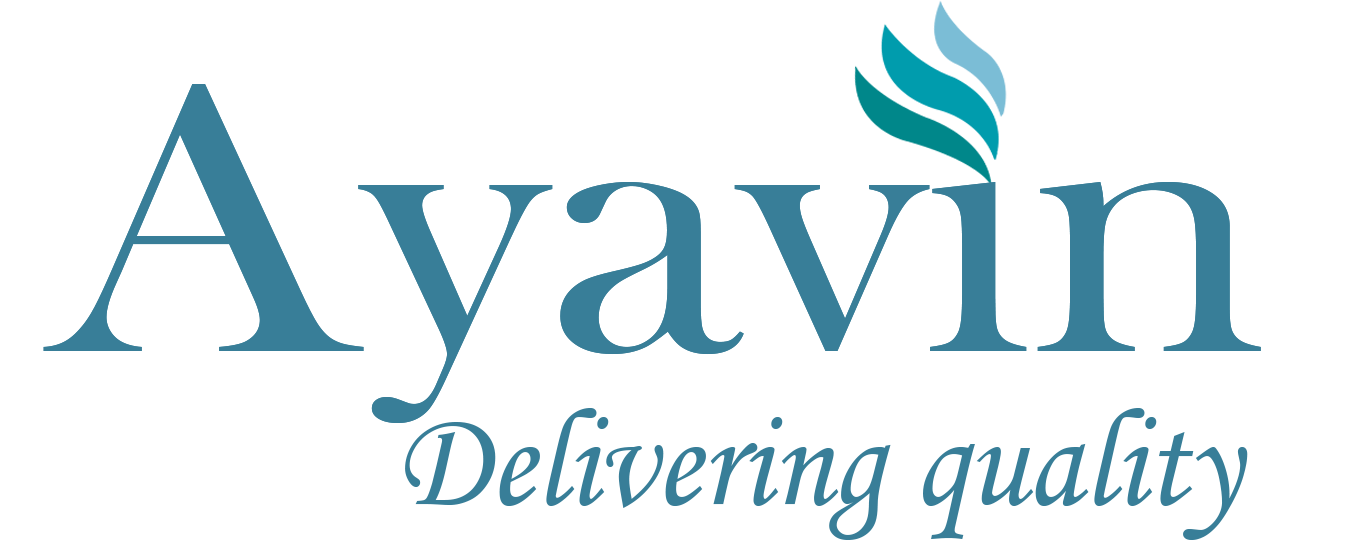 Ayavin Solutions
September 15, 2022
With Microsoft Dynamics 365, you can connect your business and customers while also staying ahead of the competition with intelligent business applications.
Microsoft Dynamics 365 is a collection of intelligent CRM and ERP business solutions that can assist you in leading your departments and business to success by delivering predictive, AI-powered insights.
It enables organizations to validate business and consumer data in a single location, measure that data across business strokes, and take a proactive approach to establish business results if properly integrated.
Dynamics 365 will become an integral aspect of all enterprises seeking continuous growth if such technology is integrated in a way that makes sense and provides opportunities for both value creation and sustainability.
Ayavin's Dynamics 365 technology gives businesses a consistent, high-quality, and predictable path to validate employees and connect the entire consumer experience.
Microsoft Dynamics 365- An excellent management tool for employees, resources, and customers.
Microsoft Dynamics 365 is a combination of intelligent CRM and ERP solutions that are used to streamline business processes such as lead generation and client retention, targeting specific customer segments, and creating ad campaigns for sales, marketing, and other business prospects.
Microsoft Dynamics 365 development services are being widely adopted by any company or enterprise across trading continents as the automation tool gains traction in the global business.
Microsoft's ability to create, deploy, and support modern CRM and ERP solutions provides it with significant control over the sales ratio, improves client satisfaction, and improves the company's operational behavior and productivity. Whether it is workforce automation, marketing solution, business intelligence, streamlined flow of information, or order, service, and accounts management, Microsoft Dynamics 365 plays a significant role in the company's growth and development.
Advantages of CRM Solution-
Increased Operational Performance:
By optimizing and streamlining the business system, Microsoft D365 leverages the operational approach to increase efficiency. Because of the engine's agility and diversity, the organization can automate the operation and working hierarchy based on real-time needs and demands.
It reduces the workload and allows the employee to focus on more important issues. The ability to make the client's issue more understandable so that they can be easily entertained with better resolution is deployed throughout many verticals by automating consistent and repetitive tasks.
Microsoft Dynamics 365 is designed in such a way that it can benefit from a more personalized approach. Employee and resource management, as well as the view's links and forms, can all be improved. Every global organization is fixated on tailor-made functionality.
Only authorized people have access to accurate and current information:
Microsoft Dynamics 365's distinct feature ensures that you have the best tools available to assure the delivery of accurate data to authorized individuals. You can use the web, mobile, or Microsoft Outlook, but the information should always be distributed through an ethical pipeline. A good Microsoft Dynamics 365 consultant can supplement your solution with the same features.
The service schedule is simple and clear:
Not missing the real-time conference and service call is the most important aspect of providing a great client and customer experience. Microsoft Dynamics 365 aspires to provide centralized and one-page service requests, in addition to another upcoming schedule. Users can now easily identify requests and orders based on a chronological pattern to ensure customer satisfaction.
Database and infrastructure adaptability:
D365 offers simple tools for customizing workflow, projection, and security patterns. It eliminates custom coding and allows you to manage support and solutions for controlled deployment, improved performance, cutting-edge features, end-to-end assistance, and seamless financial and business solution management. As a result, CRM offerings provide a one-stop shop for managing profitable and comprehensive relationships.