Microsoft Power BI is a data and analytics reporting tool that brings together different data sets, anything from basic Excel spreadsheets to databases, including both cloud-based and on-premise apps. The data is then presented in dashboards & reports with engaging visual, easy-to-read graphs and charts, enabling businesses to get valuable insights.
Enhanced insights into data with Microsoft Power BI
Meaningful insights
Power BI can easily handle huge data. Thus, it enables businesses to gain meaningful insights from the available data.
No manual labour
The setting up of power BI enables the data to be pulled from different sources automatically in real-time. Thus, there is no need to collate the information manually.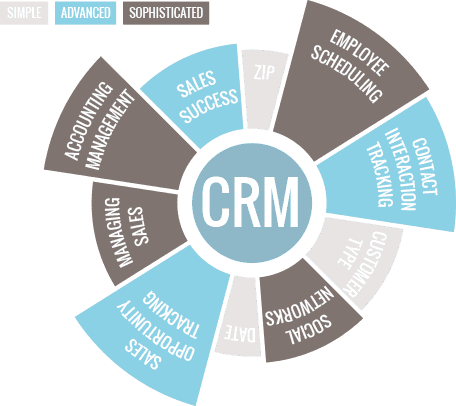 Different visualisation
There are hundreds of visualisations available with Power BI from charts to graphs. Thus, your team can visualise data in any form they want as per the need.
Intuitive interface
Power BI has an intuitive interface which is user-friendly and easy to navigate. The interface supports a wide range of data sources.
Get Powerful results for your business with Microsoft Power BI
We help organisations to embrace the true potential of Power BI to unlock the potential of their data. The powerful power BI will enable you to make informed and evidence-based decisions.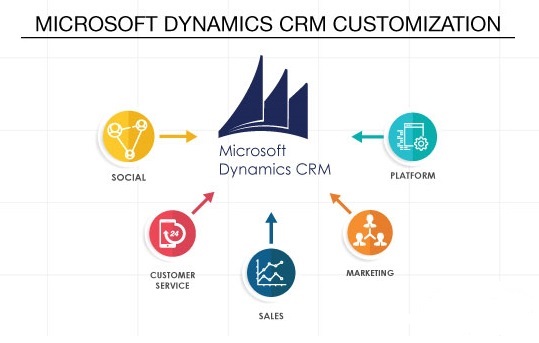 Ready to power up your business with Power BI?
Get in touch with our experts to know all about Microsoft Power BI.