The Power Apps Portal will allow sharing of Power Apps outside of your company to your Customers and Partners. You can also embed the portal with external/social authentications like Twitter, LinkedIn, Google, Microsoft Account.
Custom portal
The use of Microsoft Power Portal will enable you to design custom branded portals with the no-code designer to manage web content like Webpages, Site-Maps, Templates, etc to build your perfect website.
Microsoft integration
The best part about Power Portal is that it integrates with several Microsoft services to provide a personalised experience.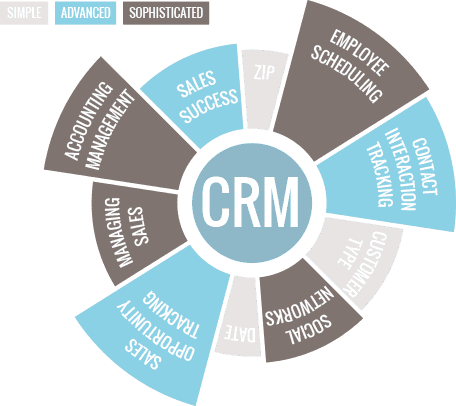 Rich experience
Integration of services like Power BI, MS Flow, SharePoint, Azure Blob Storage will enable you to provide an enhanced rich experience to your audience.
Increased satisfaction
The power feature of power portal will empower your business to offer Increased customer, partner, and employee satisfaction.
Empower your stakeholders with Power Portal
Empower all your stakeholders both inside and outside organisation to engage with microsoft dataverse data through the powerful features of Power apps portals.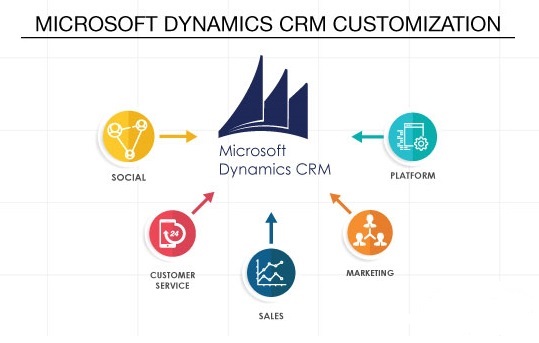 Ready to make Power Portals an integral part of your organisation's strategy?
Get in touch with our experts